Events Team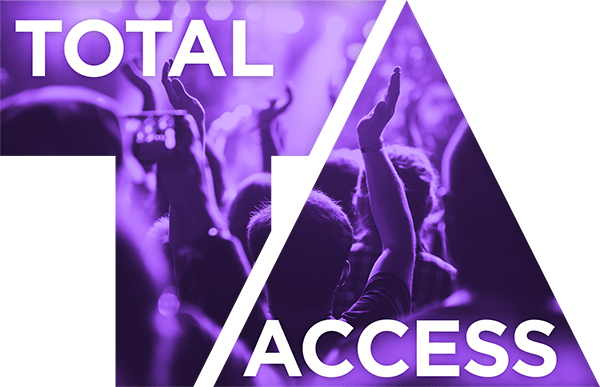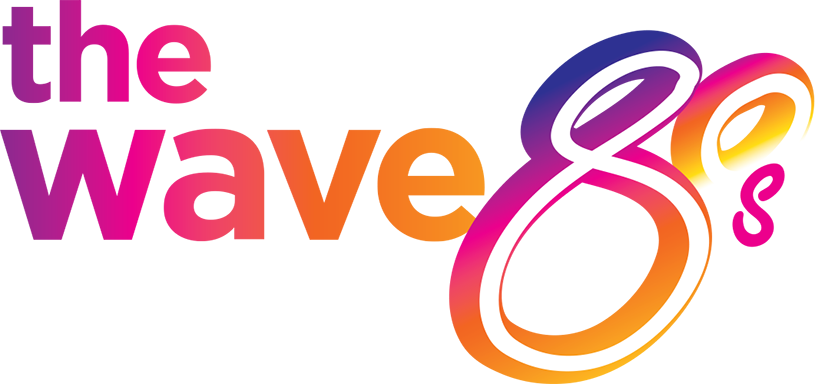 Are you interested in joining the number 1 commercial radio stations in South West Wales?
We're offering part time work with one of the best hourly rates in the industry.
The Wave and Swansea Sound are growing the promotions teams and are keen to recruit people who are:
Essential
Excellent communication skills with people from all walks of life
Able to work well within a team or independently
Confident, outgoing and comfortable speaking with people face-to-face
Able to manage their own time effectively
Able to use their own initiative
Flexible with availability
Self-motivated
Desirable
Have experience in similar roles
Full UK Driving license
A car owner as required to travel to local venues
As a promotions team member, you will be working in South West Wales promoting the radio station brands and sponsored client activity.
Full training will be given and no selling is involved.
Job Type: Part-time / Ad Hoc
Salary: £7.65/£7.85 /hour promotional activity and £10.00 /hour Event Manager